Sales Headhunter Agency in the Netherlands
We know how hard it is to find the right Sales Professional.
We believe that experienced Sales Managers are best capable of finding the right candidates for a commercial position.
CRS Sales Recruitment Consultants is a sales headhunter and market leader for commercial recruitment and search & selection activities in the Netherlands.
How we select the best sales professionals
We deliver results in Sales
Our goal is to deliver success and growth for our customers.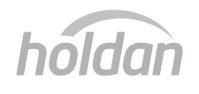 sales recruitment klant progress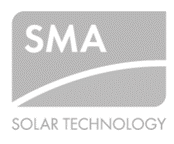 sales recruitment rijndijk