Experienced Dutch Sales Recruiters
CRS Consultants is market leader in sales recruitment solutions for the Dutch market.
All our consultants are experienced Sales Management professionals. Our background as Commercial Director or Sales Manager ensures you of finding the right sales professional for your company.
If you want more information about our unique sales recruitment proces please contact us..
Advantages in Sales Recruitment
We guarantee quality in Sales Recruitment. Our customers are loyal to us because we help them with:
We know the advantage of eliciting the help of a sales recruitment agency. You want to save time and money. We only provide our customers with potential candidates who will best match the vacancy. Our consultants will accompany the interviews with our clients to discuss the best fit.
We know your market. All our consultants have extensive Sales Management experience in B2B markets like, IT, Retail, Services, Offshore, Wholesale etc.
We communicate with our clients. From the moment our services are elicited untill, and after, the position has been filled we exchange information, idea's and general comments. This way we and our clients are partner's in Sales Recruitment.
Our methodology is proven and has a very high succes rate. But nobody can guarantee a 100% match. Therefore we offer the oppertunity of agreeing on a guarantee of finding a new fit if there is no matcht between candidate and company.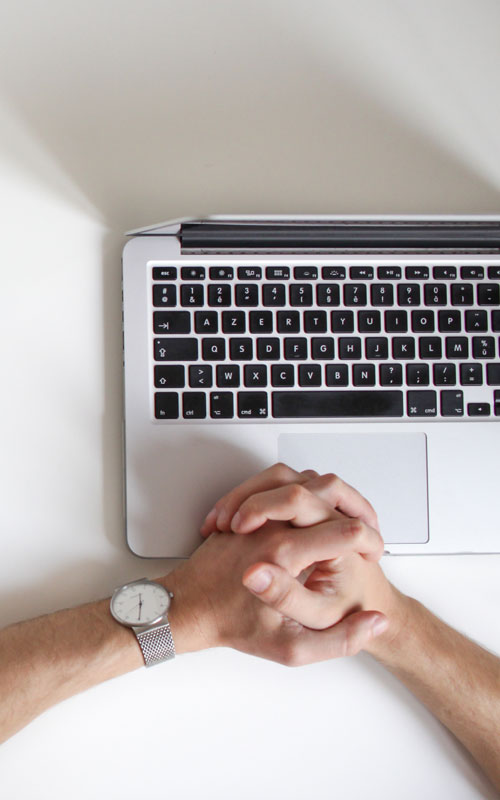 Contact CRS Sales Recruitment
We are your partner for sales recruitment and coaching in the Netherlands. Please feel free to contact us.